FavYogis removes the stress of managing your yoga classes, completely!
We do all the heavy-lifting of ensuring that scheduling classes, notifying students, website schedule embed, virtual classes, 1-on-1 classes and seamless payments are all accessible and automized from just one app so you can really focus on teaching.

What is it about?
An all-in-one app for instructors to manage their classes and payment seamlessly.
Who is it for?
While made by and for yogis, the app can as well serve instructors in any field that needs scheduling and payment management.
Payments & Classes sync done
in a breeze
Send one-off and automated email, push, and in-app messages to people. Create better stories.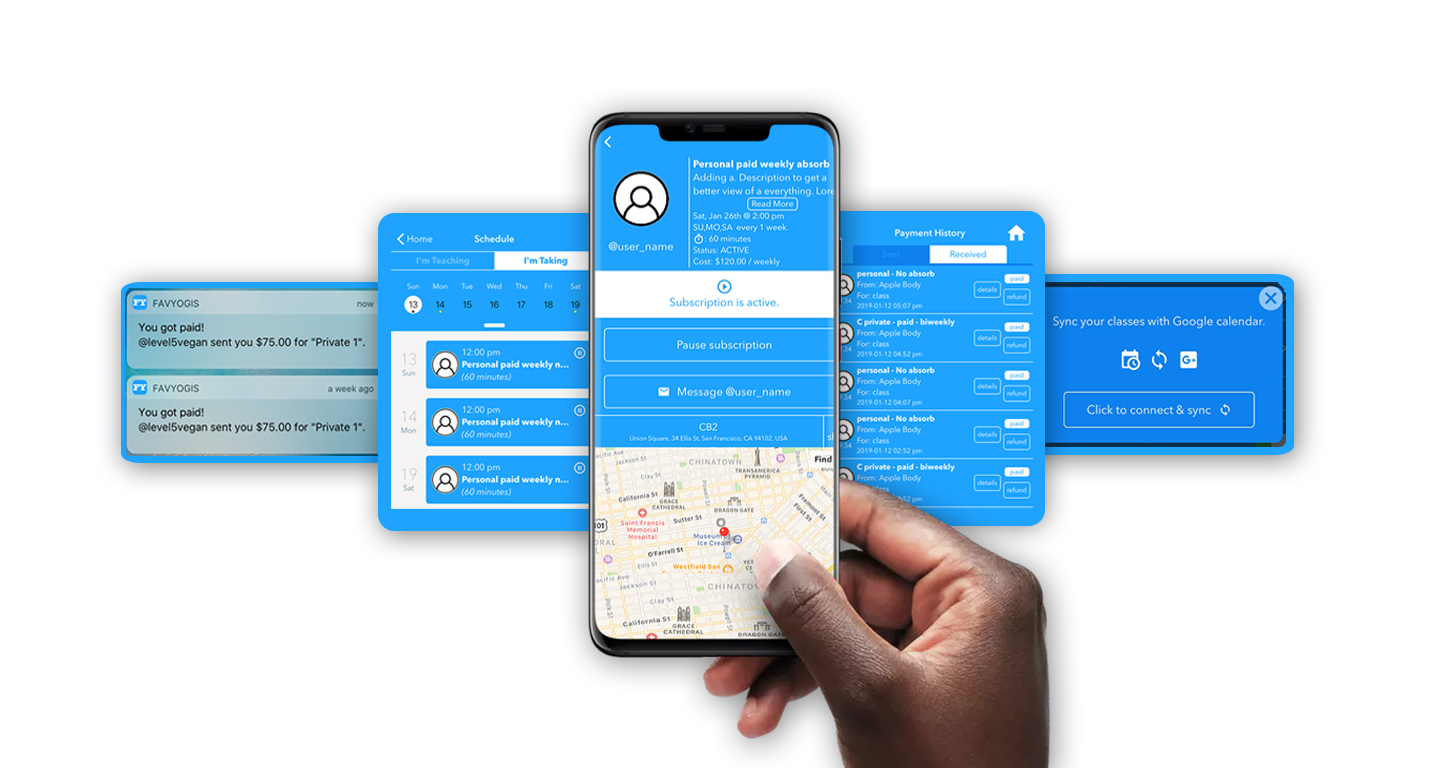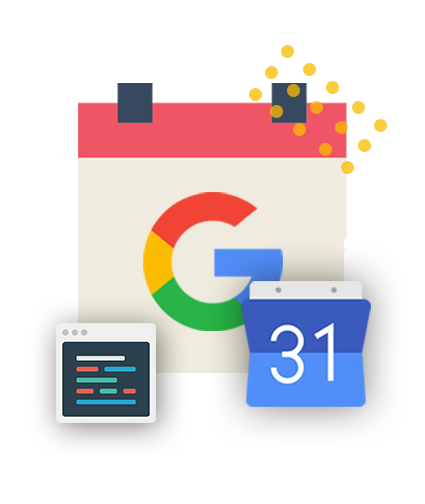 Teachers and students can automatically sync their schedules with Google Calendar.
PERSONAL WEBSITE INTEGRATION
Embed your public teaching schedule into your own website. Changes made in FavYogis will automatically update on your website.
Automatic billing makes payment easy for students and instructors.
Easily send and receive repeating payments for classes. We also offer one-time payments for classes or donations.
See Pricing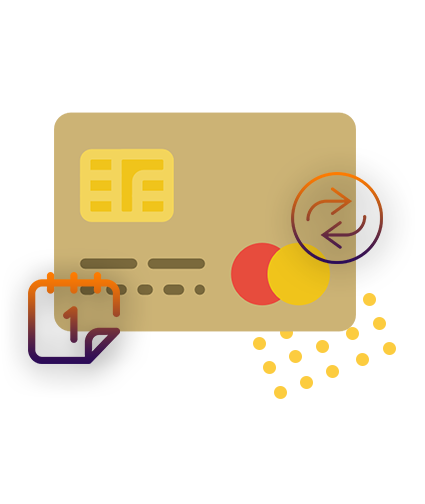 Handle community and personal private classes for groups or individuals.
Get Started
Trusted by Established Instructors and Beginners alike
It's clean and easy to use. I like it 🙂
One easy place to find your teachers classes.​
…for someone who has a million Studio apps downloaded on her iPhone just to be updated about one single teacher… this is revolutionary.
It's so great that I can see the schedules of teachers in my area who use it in one place…I really like that I can explore teachers in my area and find classes near me!
This is a significant shift in how teachers and students connect in the mobile app space.
…AMAZING!…what a great way to stay in touch with my students from all different studios.
Startup

5
FavYogis Inv
FavYogis
Favyogis - Tool for Yoga Teachers